Our wide board shiplap is available as a pre-finished or unfinished product. Add shiplap to your next project and stand out! We use solid wood for long term quality.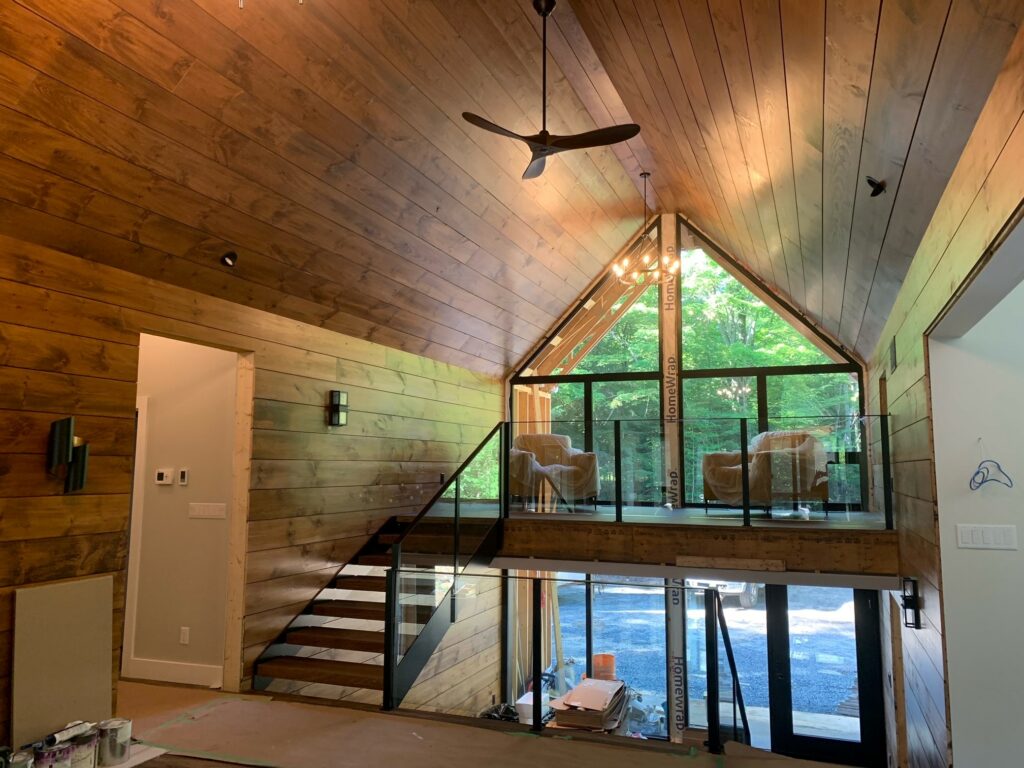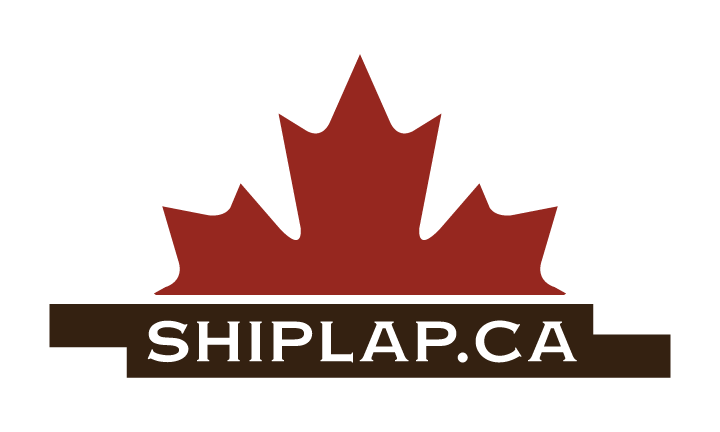 What makes us unique? We have solid wood shiplap – we DO NOT use MDF or fabricated shiplap. Our shiplap is 100% solid wood. We offer wide boards – don't settle for the smaller sizes offered by the big box stores. 
Call us today to discuss your project! Whether you need unfinished or pre-finished we can do it all! Please contact us to discuss your requirements, colours, and to get a detailed quote for your home, workshop or cottage project.
Call us today at (519) 846-0589.