Lil' Country Woodshop is a small local woodworking shop that is focused on personalized service, and custom projects.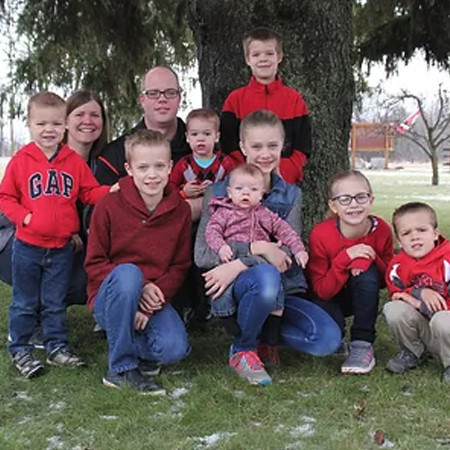 Locally Owned Family Business
All of our products are custom-made in our woodshop to your specifications. Our hands on attention to detail ensures that your product will last a lifetime. Our goal is to share our passion for woodworking through our projects!
Throughout the year we have standard picnic tables and lawn furniture, along with our shiplap material stocked and ready to go!
Need delivery? No problem – we can deliver right to your door!
Call us at 519-846-0589 to discuss options of how we can build what you envision.