We build custom tack lockers - individuals and multiples, personal locker or boarding facility storage lockers!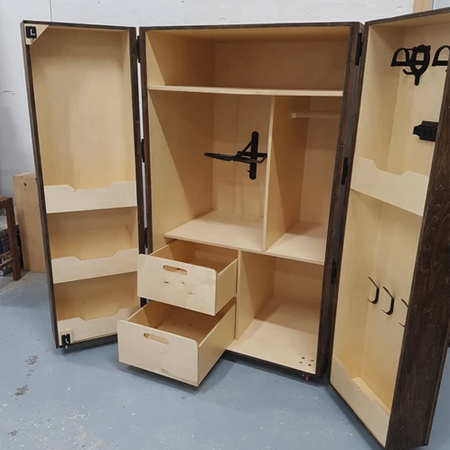 If you see a design you like, or have a design in mind – no problem! Each tack locker is made per order, so you have choices of materials, colours, and selecting custom options.
We would love to discuss your storage needs, and how best to meet your budget as well. Please contact us to discuss your requirements, colours, and to get a detailed quote for your project.
Call us today at (519) 846-0589.